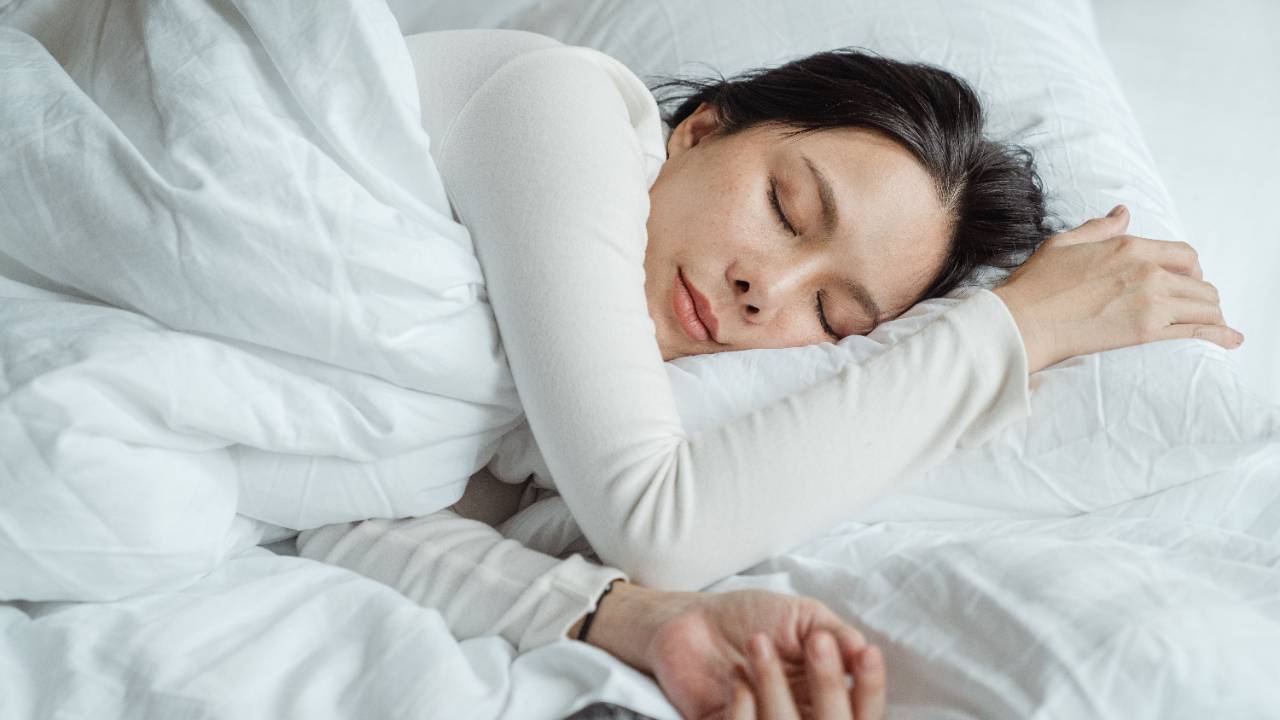 Top 5 Early Pregnancy Symptoms
Sep 06, 2023
"Omg! I think I might be pregnant!?" This is often the first thought that crosses our mind in early pregnancy, before we have the chance to take a test or see our provider! So what are some early pregnancy symptoms to look out for? Let's dive right in!
Nausea
Commonly known as...
Continue Reading...
Top 5 Symptoms in Early Pregnancy!
May 13, 2020
Top 5 symptoms in early pregnancy
Congratulations on your early pregnancy! And if you're thinking about getting pregnant, we're excited for you too! We are glad you're a part of our community! Here are 5 of the more common symptoms that women worry about in their early pregnancy.
...
Continue Reading...