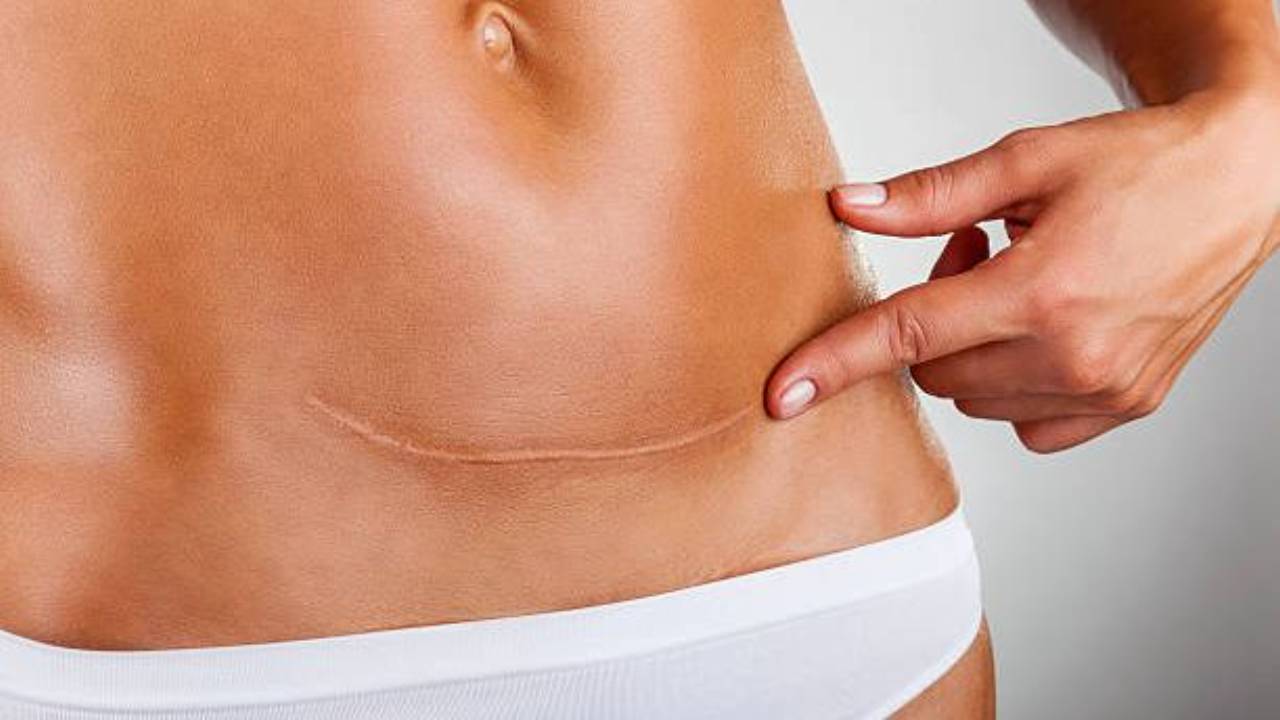 C-Section Scar Recovery with Janette Yee
Feb 08, 2023
Many birthing people feel discomfort around their post cesarean section scar. While seeking the guidance of a medical professional or perinatal massage therapist is certainly helpful, there are simple steps you can take for yourself that can go a long way in the healing process, as Janette Yee,...
Continue Reading...
6 Things No One Talks About Postpartum
Jun 15, 2022
Let's cut right to the chase - Drs. Alicia and Sarah have compiled a list of 6 things no one tells you about postpartum! Tune in to learn more about what to expect from the unexpected (yet all perfectly normal)! And follow the links they reference below for more related resources, guides,...
Continue Reading...